Welcome to Asheville Art of Chiropractic

Asheville Chiropractic:
"Chiropractic embraces the science of life.  The knowledge of how organisms act in health and disease. The art of adjusting the neuroskeleton." ~ Daniel David Palmer was the founder of chiropractic in 1897.
Chiropractic treatments help you achieve physical and mental states of balance. It is an artist form of healthcare. You can create a healthy lifestyle through spinal adjustments. This is necessary in prevention of disease.
Spinal health affects energy levels and the sense of well-being.  Spinal nerves have a relationship with the functioning of our brain and body.  All this means is a healthy spine means a healthy individual.
Our Services:
A family oriented Asheville chiropractic wellness center for both children and adults.
Relieve neck and chronic back pain.
Experience better digestion.
Aid in the prevention of illness and improves organ function.
Reduces migraines.
Get rid of nagging sciatic pain.
Healing of sports injuries and whiplash.
Reduces anxiety or depression.
You become more beautiful, inside and out. 
Everyone is much more beautiful when they are smiling!
Because every human body is different and we understand your individuality, Dr. Leipold takes a holistic approach to healing and wellness.
Office Visits: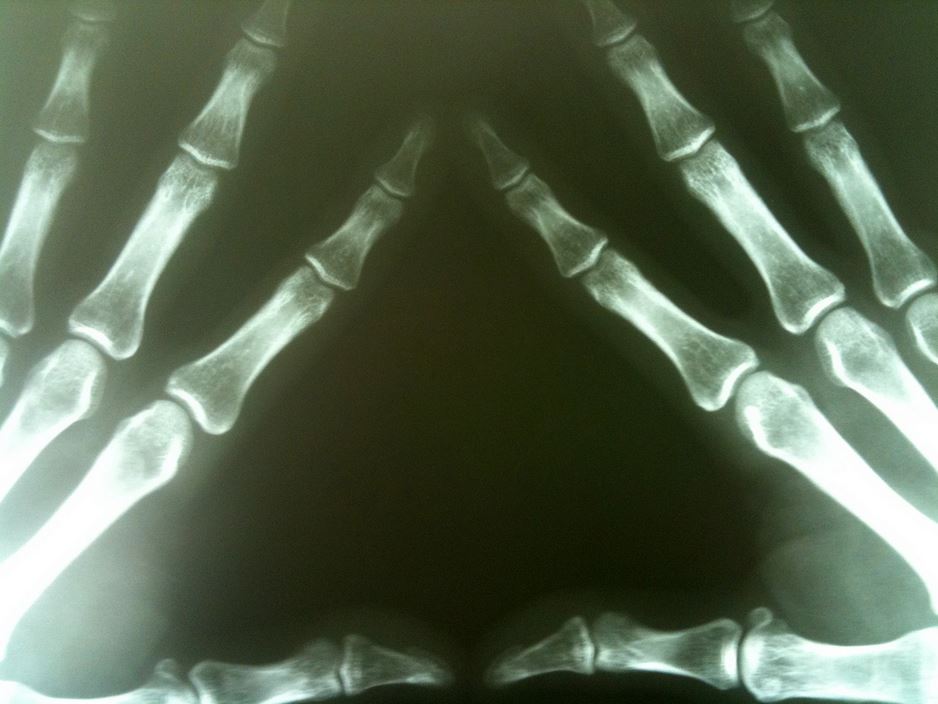 Would you like to know more or do you have concerns about your health?
Come in for a free consultation.
Call us at 828-575-9631.
Go to our Contact page to send us an email.
Did you have an injury at work or have been in a car accident? We specialize in personal injuries. We honor Workers' Compensation.
Dr. Leipold and his staff are always ready to answer questions to provide guidance and support.  
Prior to your first visit:
Please read and fill out our Patient Intake Form.  Once you fill out the form, it will be sent directly to our office. Our website is completely secure utilizing HTTPS encryption. This protects your information from being seen by any third party.
Your first visit:
On your first visit to Art of Chiropractic, you and the doctor will discuss the reason for your visit. He will begin to assess your best course of treatment. This first visit includes the following:
Discussion of your health history, which is on part of the Patient Intake Form.
Physical examination: Testing for range of motion, sensory, motor, and reflex. Followed by Orthopedic and Neurological tests.
X-rays may or may not be required. When X-rays are deemed necessary, we will refer you Asheville Open MRI, or the imaging center of your choice.
Review of exam findings. This is when we discuss "what's going on" and how we can help.
Obtaining your informed consent:  We always work within our patients "comfort zone",  because your safety and comfort are our priority.
Palliative treatment:  We help you feel better with our "hands on" approach to healing. Palliative care is a special type of medical care that focuses on treatment of symptoms people may have when they are living with a chronic disease or pain.
Your subsequent visits:
Conservative Adjustments:  Realign your bones to their correct placements. This is called removing subluxation.  And reduces nerve interference that the subluxation is causing. These adjustments restore proper structural alignment to your bones and relieve pain.
Therapeutic Procedures:  These procedures, such as therapeutic massage, electric modalities, cold laser, and distraction treatments are intended to accelerate recovery.
Neuromuscular Therapy: This therapy typically involves the use of pressure on specific "trigger points" to provide relief from chronic pain. A "trigger point" can be a muscle knot or muscle tissue in spasm. Many bad ones is a syndrome and should be looked at.
Retraining & Rehabilitative Exercises:  Increases spinal stability and maximize results. We have an online exercise and stretches guide to assist you.
Patient Education: Education aids in preventing future occurrences of problems and this is a very important aspect of the recovery process. Such as suggestions to help prevent back pain or injury, daily stretches and posture.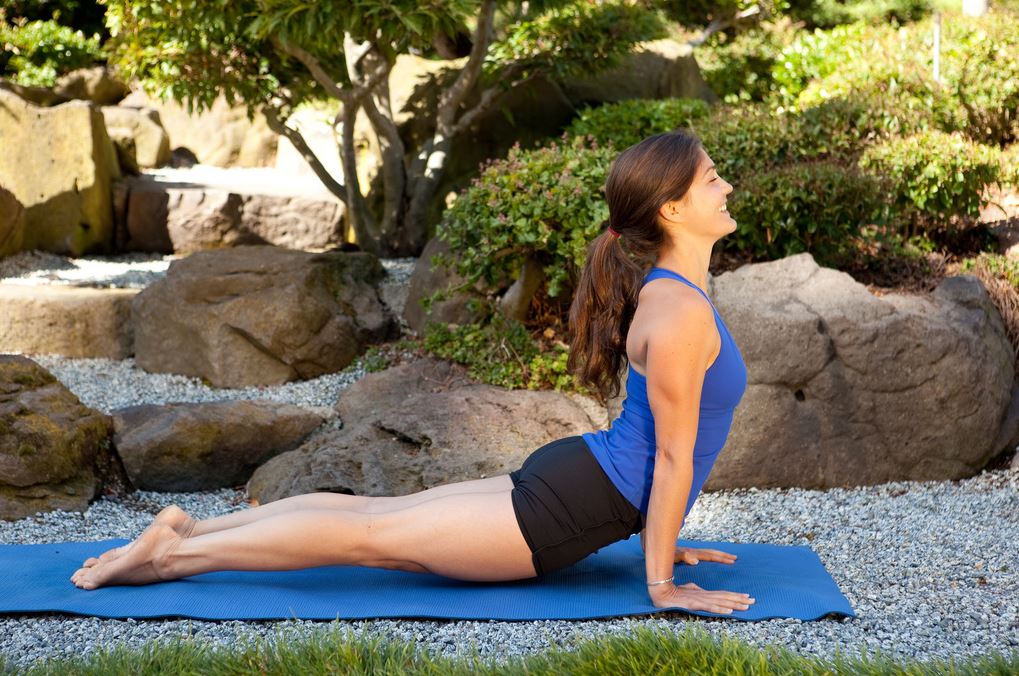 Progress Through Treatments
Would you like to make an appointment or do you have questions?
Call us at 828-575-9631 for the finest Asheville chiropractic care . Go to our Contact page to send us an email.
"The Doctor of the future will give no medicine but will interest his patients in the care of the human frame, in diet and in the cause and prevention of disease."   ~ Thomas Edison